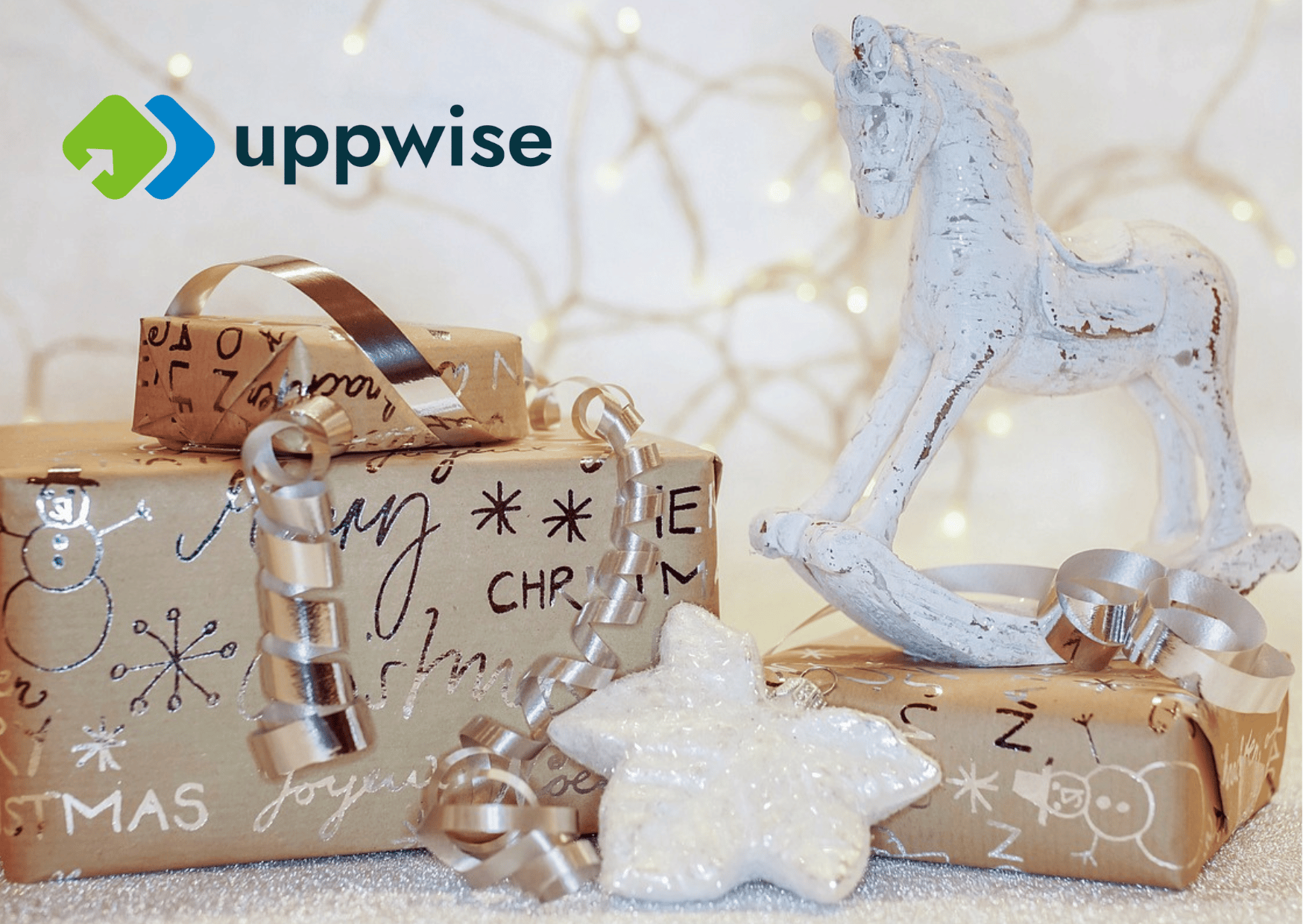 How to Plan a Virtual Christmas Party Office for Remote Employees
Uppwise claims that the "P" in PM is as much about People Management as it is about Project Management. Now that the year is drawing to a close and the Christmas Holiday is coming, many employees are still working at home, and how can you keep that sensation of inclusion, which is ever so more important during the Christmas Holiday?
To include everyone, a Company should organize online team building events and virtual activities, which people can do remotely.
Tips to organize a virtual party during the Christmas holidays
One of the things many organizations plan these days, to get everyone involved for Christmas, is to organize  a virtual party.
To organize such a virtual event is to understand what the employees prefer to do at a party to become more familiar with each other.
And, to do the best Christmas party, you should not forget to:
Ask your team what they prefer,
Consider reinforce company values,
Formalize the event,
Select someone as an official host,
Choose someone to do activities like send Christmas party invitations and all the calls for the smart working employees
Virtual Christmas party ideas
Once you know how many people are participating, you can prepare the right activities, A few good examples can be:
Give to all employees the materials to prepare a gingerbread house, which they can present online;
another way can be deliver the necessary ingredients for a wine tasting event;
a company should take on its mind that the employees have to enjoy the party and to do it there are many fun games for the team which can be offers;
the most common activity is the "Secret Santa" form, and it consists in having to give a gift to colleague, for example a good option can be sending a physical gift cards or a team photo as a keepsake;
don't forget to include your favorite Spotify Christmas holiday playlist.
These are only a few suggestions to plan and organize your virtual Christmas party. If you this article interesting and would like to have a more in-depth look at remote working best practices and other topics, please reach out at any time! We would be happy to guide and support you in your search for better, more tailored solutions.
At this time, Uppwise wishes all its customers, colleagues, partners and everyone else out there reading this article, a joyful Christmas period, and a healthy and prosperous 2023.
Founder of Uppwise, Gioacchino has solid hands-on, experience and vision in the PPM Market, gained as a startupper and founder of a number of software & cloud-services companies. During the last two years he has lead the company transformation, shifting from the offering of a traditional PPM product to a new suite of SPM, APM and CWM products.