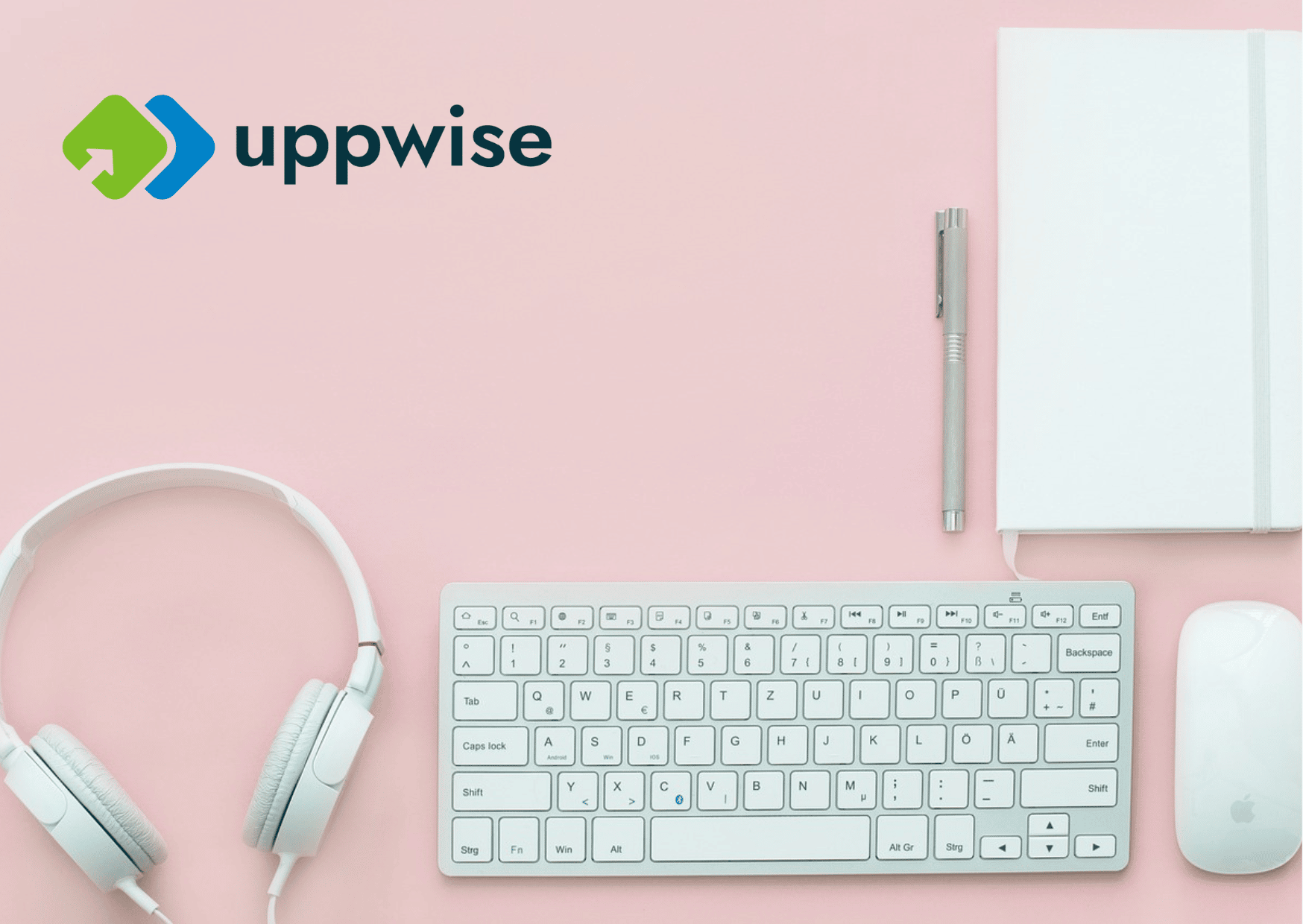 Strategic Portfolio Management: Enabling Successful Business Outcomes
Strategic Portfolio Management is the secret to win enterprises execute with speed, innovation and flexibility, in order to find the best method, by offering technology and consulting services to suit the needs at different stages of the journey. First of all, before talking about Strategic Portfolio Management it's necessary to understand Project Portfolio Management and the difference between PPM and SPM.
What we need to know about Project Portfolio Management?
In traditional portfolio management we need to go back to school to speak about the customer-obsessed operating model, which is about customer-led, insights driven, fast and connected, because a company needs to know how capable it is in these factors. By the way, a company needs digital support to have the best project, because portfolio strategy determines what therapy areas will be pursued, how to invest across them and what capabilities are needed to win.
How to improve Portfolio Management?
The essential element of Portfolio Management is a set of feed, priority, resource management, performance management and measure. The main factor is the Performance, in fact a company should monitor it. Nowadays the thing that can make the difference in a company is a digital transformation forcing organizations to adopt new business models to respond to customers, in this case the priorities are to grow revenue, improve the experience of customers and improve products and services. It's necessary to provide work balance to have a life balance. Gartner defines the SPM market as a set of business capabilities, processes and supporting portfolio management technology. To be successful a PPM should follow five steps to generate major benefits of itself:
5 steps to Enable Successful Business Outcomes
Define the appropriate portfolio scope and choose projects accordingly.
Build strategy execution and management into the DNA to optimize your projects from the very beginning, considering risk, capability, allocation of resources, pain points and more.
Make solid business planning operations more realistic and complete for your projects.
Strategic planning to close the gap between project execution and strategy goals in order to define and pursue clearer objectives, improve quality of deliverables, and have better visibility and reporting.
Create an efficient and consistent measurement process for strategic priorities and activities.
Those 5 steps are fundamental success factors for PPM implementation or improvement efforts. However, as both PPM literature and practice acknowledge PPM's function as a bridge between strategy and operations, it appears that this bridge function still needs to be further explored.
How uppwise accellerate business agility in your business?
Gartner defines the SPM market as a set of business capabilities, processes and supporting portfolio management technologies. Strategic Portfolio Management is now adapting for the modern digital business and it brings together business capabilities, investments, programs, digital and physical products, applications and projects.
Uppwise SPM can help to realize Strategic Portfolio Management at Scale and accelerate the transformation of strategic intents into value for your business
"Named in 2022 Gartner® Magic Quadrant™Strategic Portfolio Management, deployed as an on-premises and SaaS solution, Uppwise SPM offers a complete solution that connects work across the enterprise, turning ideas into strategies, plans, and action".
We are happy to support you through the choice of better and more tailored SPM-based solutions among our product lists. We will be able to meet your needs and find the perfect technology for your business. If you wish more information, please reach out at any time!
Founder of Uppwise, Gioacchino has solid hands-on, experience and vision in the PPM Market, gained as a startupper and founder of a number of software & cloud-services companies. During the last two years he has lead the company transformation, shifting from the offering of a traditional PPM product to a new suite of SPM, APM and CWM products.