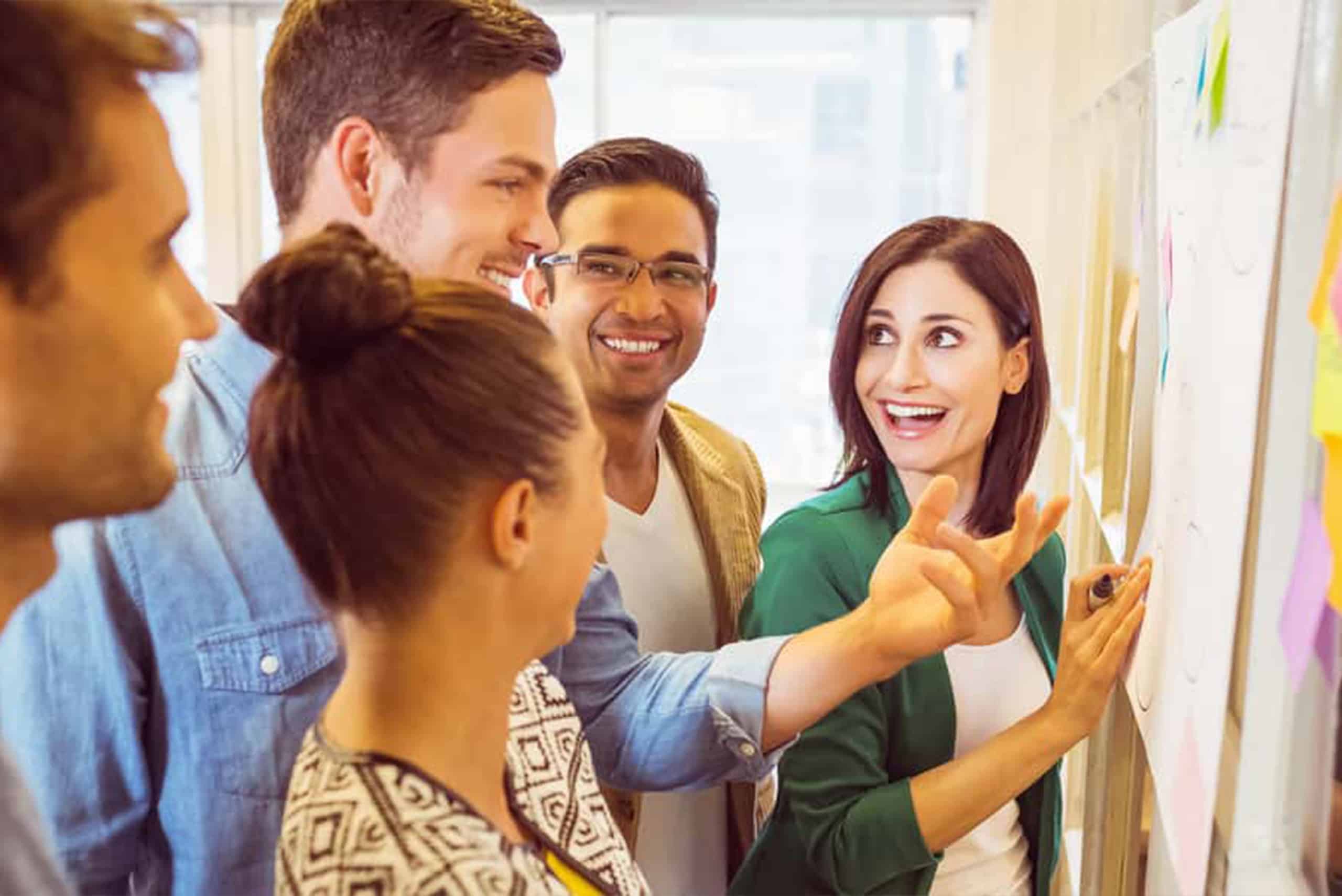 Level up with Uppwise Adaptive Project Management and Reporting
Thanks to our dedication to continuous innovation to meet shifting customer needs, and our strong foundations in project management best practice we have been recognised as Challengers in the new APM&R Magic Quadrant.
"Uppwise is named in 2022 Gartner® Magic Quadrant™ for APM+R Adaptive Project Management and Reporting"

According to Gartner "APM+R is a framework to support methodologies, behaviours and operational technologies that enable change management and improved operability of detailed execution activities aligned to both strategy and operations."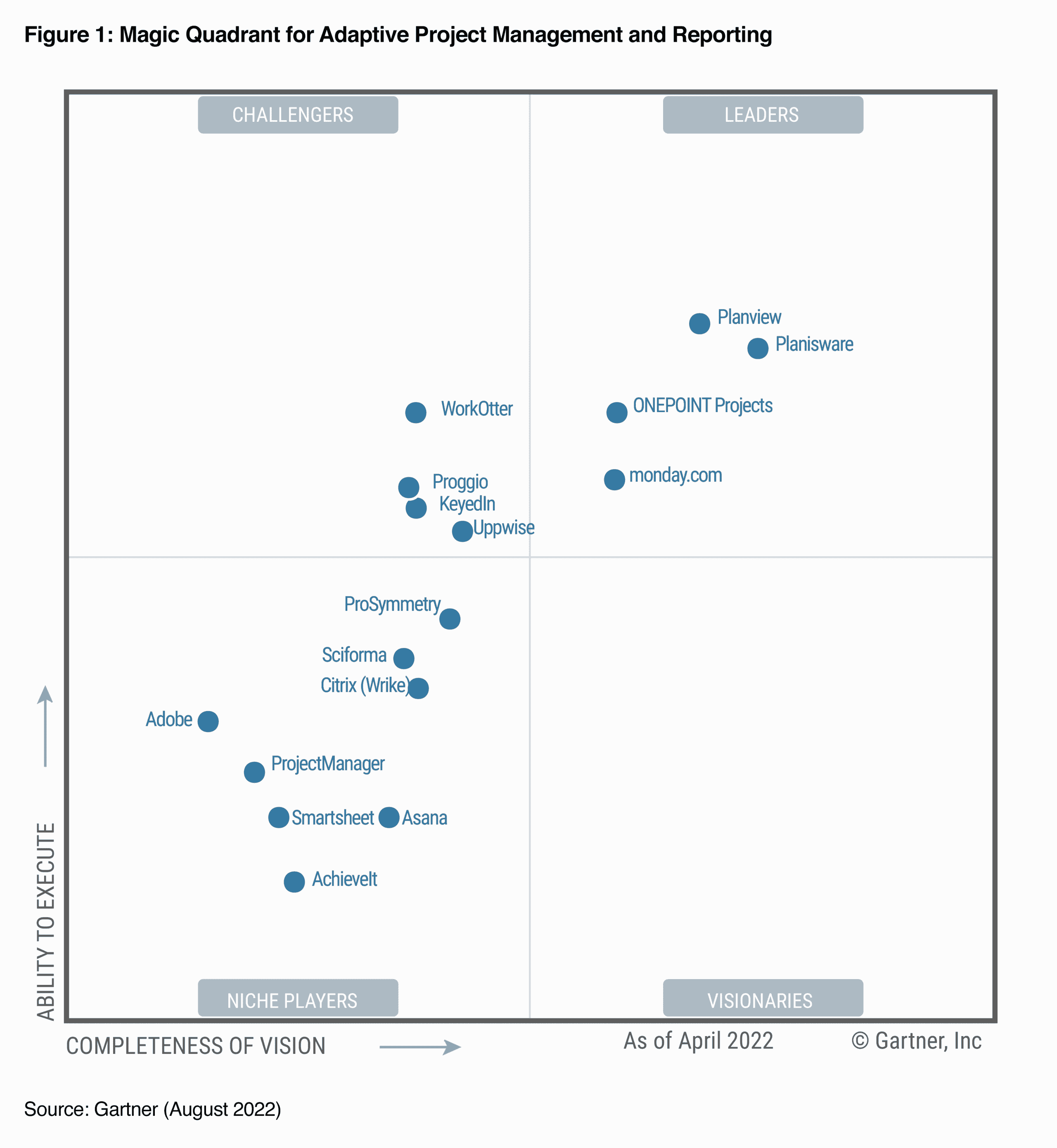 10:00 – Welcome & Introduction
10:05 – Evolving from Project Management to Adaptive Project Management and Reporting
10:20 – Uppwise in action: see how Uppwise can help organizations to adopt APM+R at scale
10:55 – Q&A
11:00 – Closing
Are you looking for a standard solution to support your project management and execution, which can be adapted to your way of working and where the adaptability is part of the standard offering?
Then see how Uppwise can bring to your teams the advantages of an easy to use Adaptive Project Management and Reporting Software, to easily execute multiple projects combining traditional approaches with alternative work and execution methods to support continuous delivery.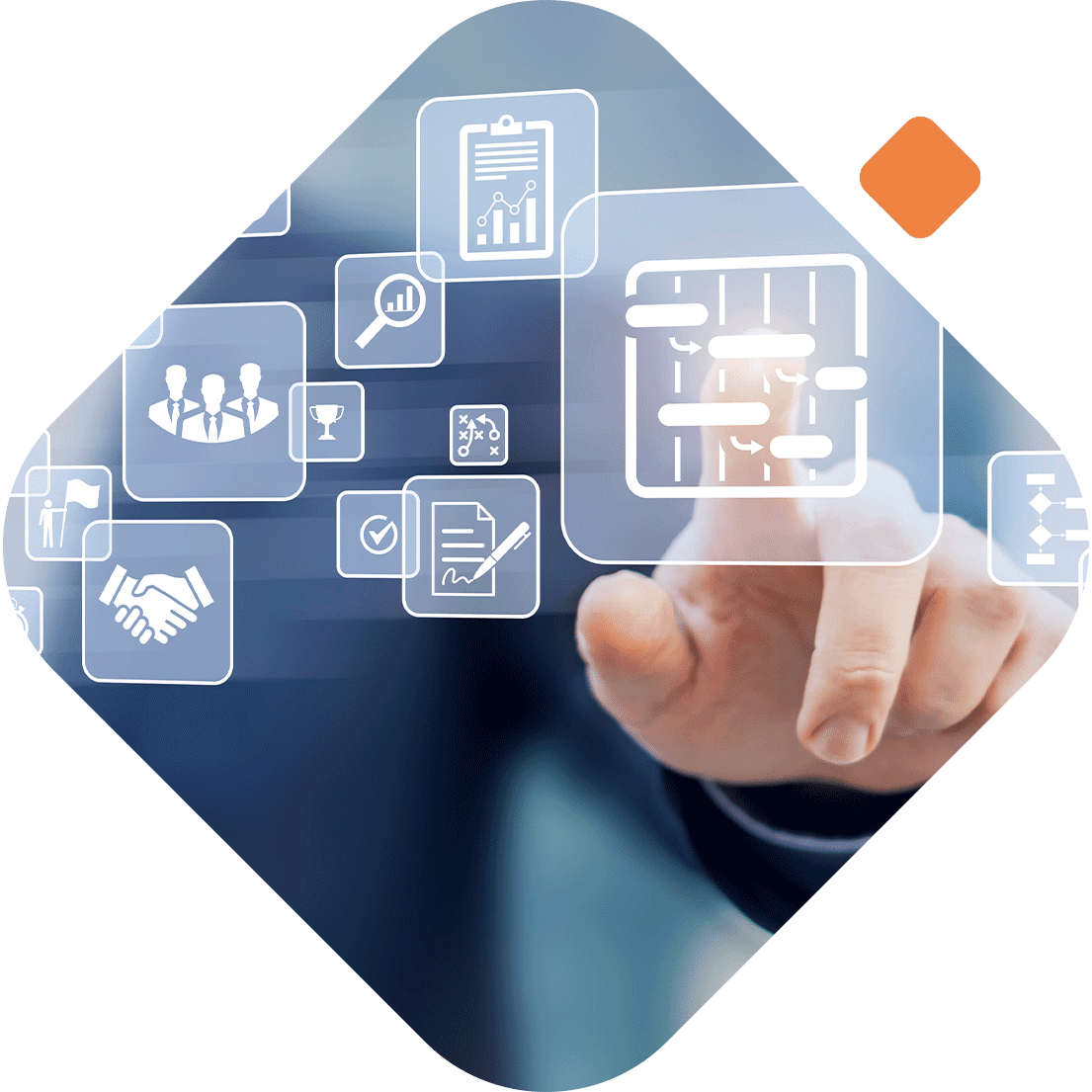 Plan and manage the execution of projects using the most appropriate approach.
Automate the intake flow and capture ideas, work demand and project requests.
Have the big picture of your resources.
Respond quickly when needed and allow teams to plan and schedule work, promoting efficiency and productivity.
Fully integrate your time reporting process with your project and capacity management.
Reduce information inconsistency and improve decision-making.
Promote collaboration team by integrating tasks, messages, alerts, and more.
Provide a single interface to track all relevant information about projects and their current status.