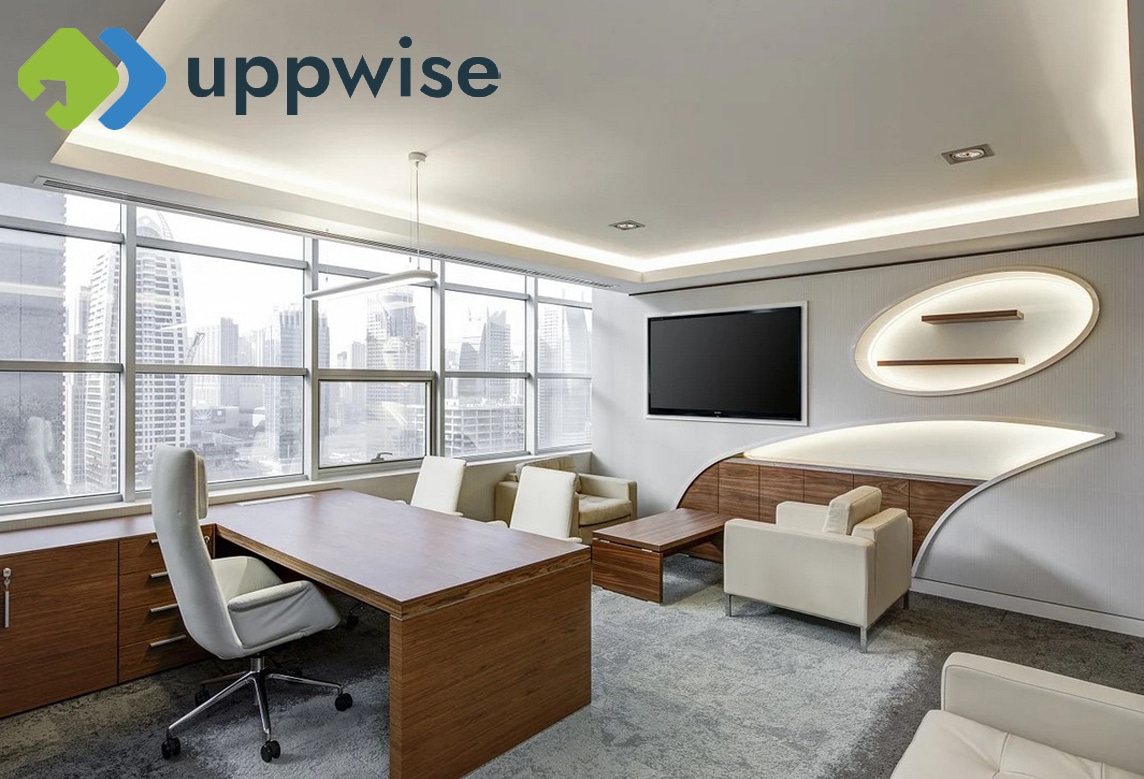 The step by step in agile execution planning
It is not a simple task to create a new product, service, or anything else and effectively bring it to market. One has to run through processes before presenting a product to the market. Agile execution planning is a software development methodology to project management that enables businesses to provide value to clients more quickly and with fewer difficulties. Agile execution planning focuses solely on providing a solution to simple problems.
Agile execution planning is a form of project management that divides a project into stages. It entails ongoing cooperation with stakeholders as well as continual development at each level. When the job starts, teams go through a planning process, execution, and review.
Agile execution planning puts a groundbreaking mindset on delivering value and putting the clients of your business into consideration. It adopts a game-changing approach to creating value and considering your clients. It determines operational efficiencies and develops an optimal strategy for finishing projects.
About 71% of businesses employ this methodology and all thanks to Agile Execution planning, the system appears to yield favorable results. It has a high rate of success since businesses that use it reach the market 90 percent of the time. That is undoubtedly an excellent incentive to look into it further and incorporate it into your business.
Agile execution planning aids in project management by dividing it into steps. However, not all know how it functions or how it may benefit their organization.  Agile execution planning  shows you how to enhance your business step by step.
Steps in agile execution planning
Agile execution planning enables performance monitoring on all that goes on in a project, whether the project is in its early stages or has been ongoing for some time. Management, standard tracking, and many more procedures are possible with Uppwise agile execution planning. Below are the steps in agile execution planning:
Identification of project objective and business
The first tier of agile execution planning is the identification of the project vision and objective. This process ensures collaboration between the project team to ensure that plans are in line with ultimate and final goals. Pre-planning is the first stage in the Agile execution planning process. This comprises gathering and evaluating organizational and functional needs, forming teams, and estimating rising time and budget.
The product roadmap includes all needs for final delivery, method, or services. It is gathered from a variety of resources and then evaluated. Agile execution planning helps your organization to identify your long-term project objective and help you put measures in place for the growth of your business.
Furthermore, the Uppwise agile execution planning tool helps your project team keep the focus on the mutual objective. Project teams may utilize the agile execution planning because it is effortless to use and assists in navigating your vision, ensuring that the end objective is met.
The determination of your project aim is dependent on your project knowledge. The agile execution planning assists in determining the target market, the product category and how helpful it is to the target market, the product alternatives, and how effective the product is in comparison to the alternatives.
Project roadmap
The next step in agile execution planning after the identification of the project vision is the project roadmap. This stage involves the development of strategies to accomplish the goals earlier outlined and identified. To move forward in agile execution planning, agile team members create a roadmap that includes all of the plan's specifics.
The project roadmap is a valuable technique for organizing customer requirements, expressing plans, and allocating resources with several other teams.
The project goals and objectives should be included in the project roadmap. A timetable outlining the schedule, action steps and outputs, potential project hazards, and dependencies. Uppwise agile execution planning emphasizes benchmarks to be met and specifies the steps that will get the company nearer to its objective.
The release plan
After the project roadmap comes the release plan. In agile execution planning, the release plan is a strategy that involves preparing periodic release schedules. This is very distinct from conventional software scheduling, which focuses on big releases.
In Agile execution planning, to generate a release, you prepare for interim releases and then divide them into many sessions or phases. These phases may include the collection of project requirements, definition of project scope, the identification of dependencies between activities, and release backlog.
When planning a release, it is important to divide functions in the backlog into bits, making sure that the time for every phase is properly allocated. Iterations are allocated to different release backlogs which contain a functioning and successful product.
The Uppwise agile execution planning helps you prepare a well-laid plan, review your product backlog. It also allows you to prepare a release plan that includes a release date, a release target, and a compilation of users stories.
The iteration plan
Agile execution planning is not complete without the iteration plan. At this point, all of the teams and connections engaged in the process begin to collaborate and arrange iteration.
An iteration is a specified period wherein modifications in a project are executed. Meetings among team members are held during agile execution planning. Throughout this session, team members decide how many backlogs they can produce during the next iteration. The plan estimates the time allotted to the project and the budget. Agile execution planning can help you measure your team's accomplishments in a short period.
Approval and baseline planning
After a task-by-task process in the agile execution planning, the approval and baseline is a final phase. A break-down plan is used to plan, accomplish, and approve a baseline.
Agile execution planning provides for a thorough timeline since it ensures that no crucial steps are missed. It is important to evaluate your achievements as you go into the execution stage.
With the uppwise agile execution planning tool, you can do everything from setting baselines to full-scale production variability, arranging activities, allocating resources, and reviewing the authenticity of your project.
Overall, agile execution planning is an effective method of boosting your team's efficiency. It increases flexibility by allowing teams to engage with one another. Furthermore, it facilitates executive collaboration with team members. If you're searching for a solution to help you with project management, the uppwise agile execution planning tool is a great starting point.
Founder of Uppwise, Gioacchino has solid hands-on, experience and vision in the PPM Market, gained as a startupper and founder of a number of software & cloud-services companies. During the last two years he has lead the company transformation, shifting from the offering of a traditional PPM product to a new suite of SPM, APM and CWM products.