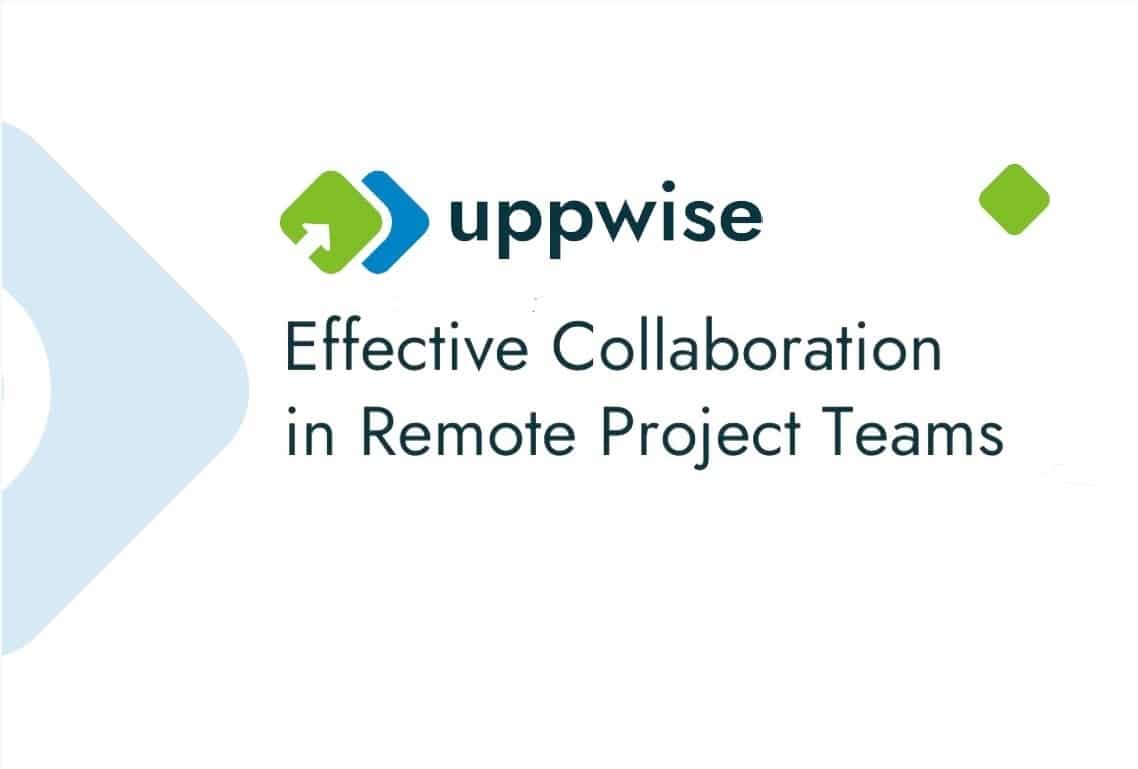 6 Tips for Effective Collaboration in Remote Project Teams
In this article we'd like to touch on the current and ongoing importance of adopting collaborative project management solutions that enable you to co-ordinate multiple teams flexibly while making remote co-ordination and productivity possible from anywhere in the world.
As you might imagine, project management is of increasingly vital importance within company dynamics and processes. If you are already working in the office, this challenge is a complex one now that projects are managed both in hybrid form and remotely.
Further steps need to be taken if we are to be ready to take on these complexities successfully. What challenges do remote and hybrid working teams have to deal with on a day-to-day basis? Amongst others, these are challenges related to managing projects, collaborating remotely, keeping track of task, working from different time zones, dealing with linguistic and cultural differences, while all the while building and maintaining trust.
How can work be best managed effectively and collaboratively in the face of remote working teams in different geographical areas on different time zones?
We would advise you to take certain steps to attempt to make collaborative work management smarter, such as these:
Be Responsive and Reliable. Maintaining trust levels between colleagues is important because when team members are receptive and tasks are completed on time, we feel more confident that we can give of our best.
Promote Transparency. Transparency must never be lacking at any level and in any working relationship, which is even more the case when working remotely.
Get the Right Collaboration Tools. Tool choice is crucial in equipping teams with the technologies they need for co-ordination and productivity.
Create Shared Goals. Increase personal interest in achieving common goals.
Avoid Micromanagement: While this can be counter-productive and negative, it is also a waste of time when too many members of the team are taking decisions about the same topic at the same time.
Lead by Example: Managers must be leaders and motivate their team with values such as trust and appreciation, guiding them with positive remote working models.
There are many project management tools and solutions available to organizations including technologies that support remote workers too.
One of these is Uppwise Collaborative Work Management (CWM), designed to support teams in planning and co-ordinating their work.
The main objective of Uppwise CWM is not simply to support remote working activities. It also facilitates the communication process and the use of tools such as e-mail, file sharing, and organisation meetings.
Which features in Uppwise help PPM leaders to support remote working?
Bringing your team together in a digital space.
Assigning work and getting it done in the way you want it done.
Integrating and leveraging a stage of the art Kanban solution.
Matching work with the best resources.
Going smart and implementing a lean culture throughout your organization.
Aligning teams around objectives and key results.
Integrating with other Uppwise tools, such as uppwise strategy, portfolio, and project management tools.
If you would like to have a more in depth look at this subject, we would be happy to guide and support you in your search for better and more tailored solutions for your specific business needs.
Founder of Uppwise, Gioacchino has solid hands-on, experience and vision in the PPM Market, gained as a startupper and founder of a number of software & cloud-services companies. During the last two years he has lead the company transformation, shifting from the offering of a traditional PPM product to a new suite of SPM, APM and CWM products.