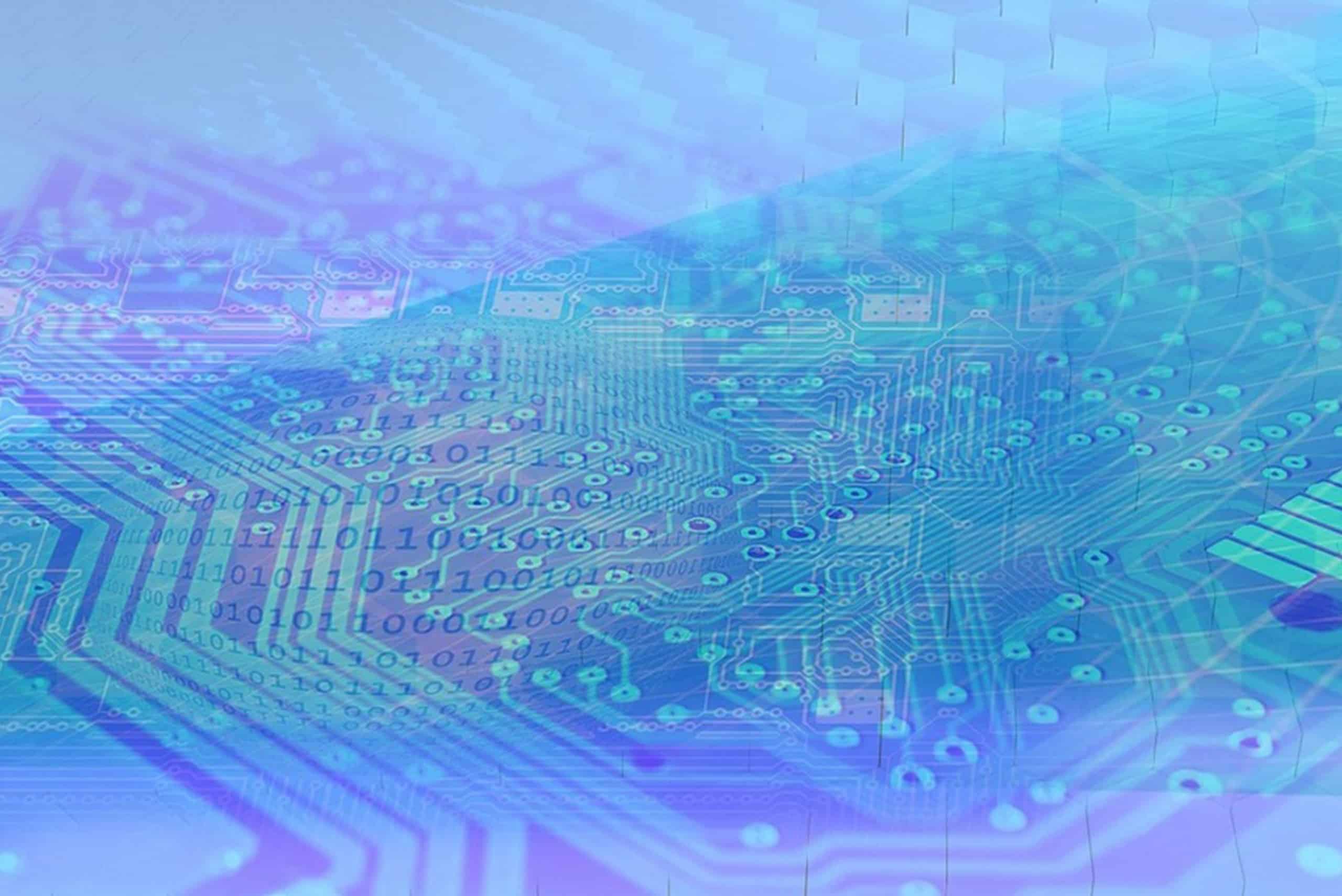 Information Technology Portfolio Management: Everything You Need to Know
Information technology portfolio management is an important part of the business world today. Organizations who want to keep a better handle on their project management activities are best served by leveraging the benefits which ITPM confers on them.
This guide covers what you need to know about how information technology departments can aid in portfolio management and the several benefits an organization can derive from it. It also analyses how project management tools or software can help an organization achieve its business targets.
Why IT Departments Require Portfolio Management
Nowadays, the Information Technology department is possibly one of the most important parts of a company, which plays an essential role in its growth. The growth and increased importance of the IT departments in every enterprise comes with many challenges. The main challenge that many companies face is managing all of the IT projects efficiently and in a strategic way that allows for optimization of the company's resources and finances and contributes to its constant and steady growth.
To achieve that, the company needs to efficiently manage many activities, resources, and investments across the IT department which can be very challenging without a proper and standardized process in place or a system that allows for a smooth workflow, such as a good project management tool.
Information Technology Portfolio Management (ITPM) can greatly help with that as it is a process that helps organize and manage projects effectively. Implementing IT Portfolio Management processes can also greatly improve the strategic development of the company.
Nature and Goals of IT Portfolio Management
Information Technology Portfolio Management is a step-by-step process of planning, analyzing, supervising, and implementing projects, activities, investments as well as initiatives across a company's IT department. In even simpler terms, IT Portfolio Management is a process that exists to create, plan and measure how effectively the business is being conducted in the company's IT department and improve the decision-making process. It allows for tracking and measuring the finances and budgets in a clear, organized, and optimized way.
The goal of IT Portfolio Management processes is to manage the company's projects and activities in a strategic way that allows for the reduction of costs, optimization of investments, and ensuring steady growth. IT portfolio management also aims to create a single, standardized process for the management of all existing IT assets, investment opportunities, and the company's other activities. It also provides a general view of IT projects to forecast future growth opportunities.
IT portfolio managers work towards reaching these targets by analyzing and overseeing projects and organizational budgets to identify what can be improved within the company's IT portfolio, usually with the help of a specific project management tool.
In the past, these processes were conducted manually and often were very messy and unorganized, which greatly impacted the company's financial success. IT portfolio management as well as a good project management tool allows for a clearer and more organized picture of what is really going on with the company's finances and activities.
Advantages of IT Portfolio Management
There are a number of benefits of implementing IT portfolio management processes within the company. First of all, having such a process allows for a centralized information overview, which in turn helps the managers and other team members improve their understanding of the assets within the company's portfolio. Having efficient access to information and a complete overview of the project portfolio helps identify the gaps within the projects and modify their scope in order to optimize them for better results.
Implementing efficient information technology portfolio management processes has also being shown as helpful in monitoring costs and keeping track of investments, finances, and budgets. This enables the company to make better, strategic decisions based on well-organized data, as well as to optimize the cost and business value of different projects in its portfolio which can be compared, analyzed, improved, or deferred if needed.
Another benefit to integrating ITPM processes is improved and more efficient communication among the company's members through the project management tool, without the need to go through other channels. Using a project management tool adapted to the company's needs is one of the best ways to optimize workflow, save time and avoid mistakes that can lead to disastrous results.
Project Management Tools and How to Get One
One of the main challenges of every company is delivering projects on time, on budget, and according to the company's strategic goals. It can be hard to keep track of every activity, every cent, and every new challenge that a particular project generates before it can be fully completed.
This is why using a project portfolio management tool that fits the company's needs is essential to help manage the company's projects and portfolio. A project management tool is specifically designed to help the team or the project manager in planning, organizing, and managing the projects and tasks efficiently. Another term for a project management tool is project management software.
Thanks to a good project management tool, the process of managing activities, investments, and overall project performance can become more efficient. A project management tool, allows the project manager to plan and delegate specific tasks to the team members and keep track of tasks, dates, and deadlines. It allows for a smooth workflow and communication between the project manager and the team members thanks to its features, such as assigning tasks, adding comments, organizing boards, and file storing. It also allows for tracking and assessing the project's performance.
One of the very efficient project management tools designed to help the company manage its project portfolios is Uppwise. Uppwise is a leading provider of information technology portfolio management software that helps companies grow and make more effective decisions based on the excellent management of their project portfolio. Uppwise is different from any other PPM tool as it is suitable for any company structure and size, it adapts to the company's needs, and it is built in a user-friendly way which makes it not only efficient but also easy to use.
Bottom-Line
Information technology portfolio management is an important part of project management for any company as it provides a centralized overview of all the projects which can be optimized according to the company's strategic goals. The times of using spreadsheets to manage projects are over! Nowadays, there are more and more project management tools such as Uppwise that make this process more efficient, clean, and organized.
Choosing the right project management tool is essential to keep track of the tasks, activities, and goals of each project in the company's project portfolio. This is the key to successfully executing projects and achieving the company's goals.
Founder of Uppwise, Gioacchino has solid hands-on, experience and vision in the PPM Market, gained as a startupper and founder of a number of software & cloud-services companies. During the last two years he has lead the company transformation, shifting from the offering of a traditional PPM product to a new suite of SPM, APM and CWM products.