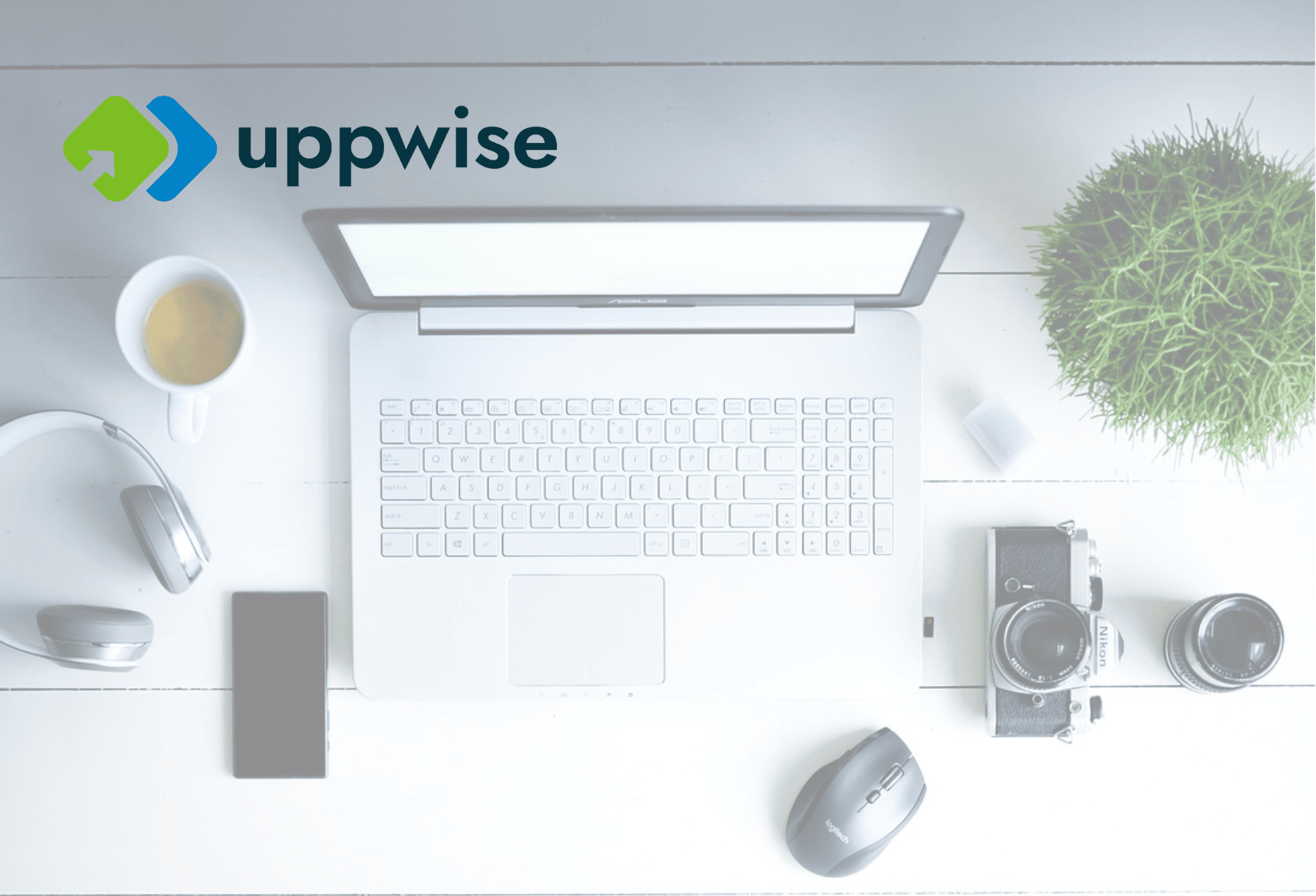 The 5 stages of the Project Management Life Cycle
Project management is a complex process that requires careful planning and execution of the various stages to achieve successful project outcomes. The project management life cycle includes five distinct phases: initiation, planning, execution, monitoring and control, and closure.
Each phase involves vital activities and stakeholders related to the project's overall success. By understanding each stage, project managers can create better plans, manage resources more effectively, and ultimately achieve their desired goals.
This blog post will discuss the five stages of the project management life cycle in detail to better equip you to lead successful projects.
1. Initiation
The initiating stage of the project management life cycle is the beginning of a project and typically involves stakeholders proposing an idea for a potential project. During this stage, stakeholders will examine the viability and desirability of a project.
They will also assess the resources needed to complete it and any potential risks or challenges that may arise. This is essential for any successful project, as it helps ensure that only viable ideas move forward and that teams are adequately prepared for what lies ahead.
It's essential to ensure that all stakeholder opinions are considered during this process, so everyone is on board before committing to the project.
Once stakeholders agree upon the idea and its feasibility, they can then begin working towards launching the project officially.
2. Planning
The planning stage of the project management life cycle is essential to any successful project. This phase involves determining the scope, goals, objectives, and strategies to accomplish the job.
It also involves analyzing risks and organizing resources to develop an effective plan for completion.
During this stage, key stakeholders collaborate to define roles and responsibilities, determine project timelines and milestones, identify dependencies between tasks, and develop a budget to support the project's success.
This process helps ensure that all parties are on the same page concerning the project's objectives before moving forward. At this point, teams need to document their decisions so that they can refer back to them during later stages of the life cycle.
3. Execution
Executing the project is the most labor-intensive and critical stage of the project management life cycle. This is where all the plans from the previous steps come to life, and the project manager is responsible for successfully completing each task.
The execution stage involves managing resources, monitoring progress, resolving conflicts, and taking corrective actions when needed.
During this stage, the project manager must balance meeting deadlines and achieving quality results while keeping costs within budget.
The execution stage can be further divided into sub-stages such as planning implementation, executing implementation, monitoring implementation, and making necessary changes or adjustments to ensure that objectives are met.
This stage also involves communicating with stakeholders throughout the process to ensure they understand what is being done and how it is impacting their interests. The success of this phase heavily depends on solid communication among all parties involved in the project.
4. Monitoring
Monitoring the progress of a project is an essential component of successful project management. This stage focuses on tracking the metrics of the project to ensure it meets the objectives and timeline set out in earlier stages.
It requires regular monitoring of the resources allocated, tracking investments, maintaining quality control, and evaluating risks. During this stage, stakeholders keep an eye on all changes made and any variances that have occurred so they can respond accordingly.
With timely reporting, data checkpoints with stakeholders, and regular reviews of tasks being completed within the given timelines, managers can ensure that no problems arise during execution that could lead to delays or unexpected costs.
Furthermore, managing performance expectations with customer/client feedback allows you to adjust goals as needed while still meeting overall objectives. Monitoring the project should involve reviewing the status and analyzing potential problems so that solutions can be quickly implemented.
It is important to remember that this stage requires careful observation and analysis of the data to increase the chances of success in meeting objectives.
By staying aware of changes, managers can assess risks better, manage resources more effectively, and adjust plans accordingly. This helps reduce costly delays while ensuring a positive outcome for everyone involved.
5. Closing
At the end of a project, it is essential to take time for a thorough close-out process. The goal of closing out a project is to ensure that all documentation and deliverables are accounted for and accepted by the customer or stakeholder.
This is also an ideal opportunity to learn from any mistakes that were made during the project so that future projects can benefit from this experience.
During this stage, a post-implementation review may be conducted as well as activities such as disbanding teams, gathering feedback on performance, releasing resources back to their functional areas, archiving documents, recognizing team members' contributions, and completing financial paperwork.
Ultimately, the closure process prepares you for initiating the next project with greater confidence and efficiency when done right.
Conclusion
The project management life cycle is complex, full of intricate steps and difficult decisions. However, there's no hurdle too high to overcome by planning, properly tracking progress, and documenting results.
While success doesn't always come easy, a thorough understanding of the project management life cycle will ensure that you are well-equipped to tackle any project head-on.
With a good understanding of each stage, you can develop successful strategies to manage your own project more effectively.
At Uppwise, we have the tools and resources necessary to help make the process easy for you. Our Adaptive Project Management solution provides the right tools for managing specific types of projects and work management life cycles in a single flexible and adaptive platform.
Founder of Uppwise, Gioacchino has solid hands-on, experience and vision in the PPM Market, gained as a startupper and founder of a number of software & cloud-services companies. During the last two years he has lead the company transformation, shifting from the offering of a traditional PPM product to a new suite of SPM, APM and CWM products.