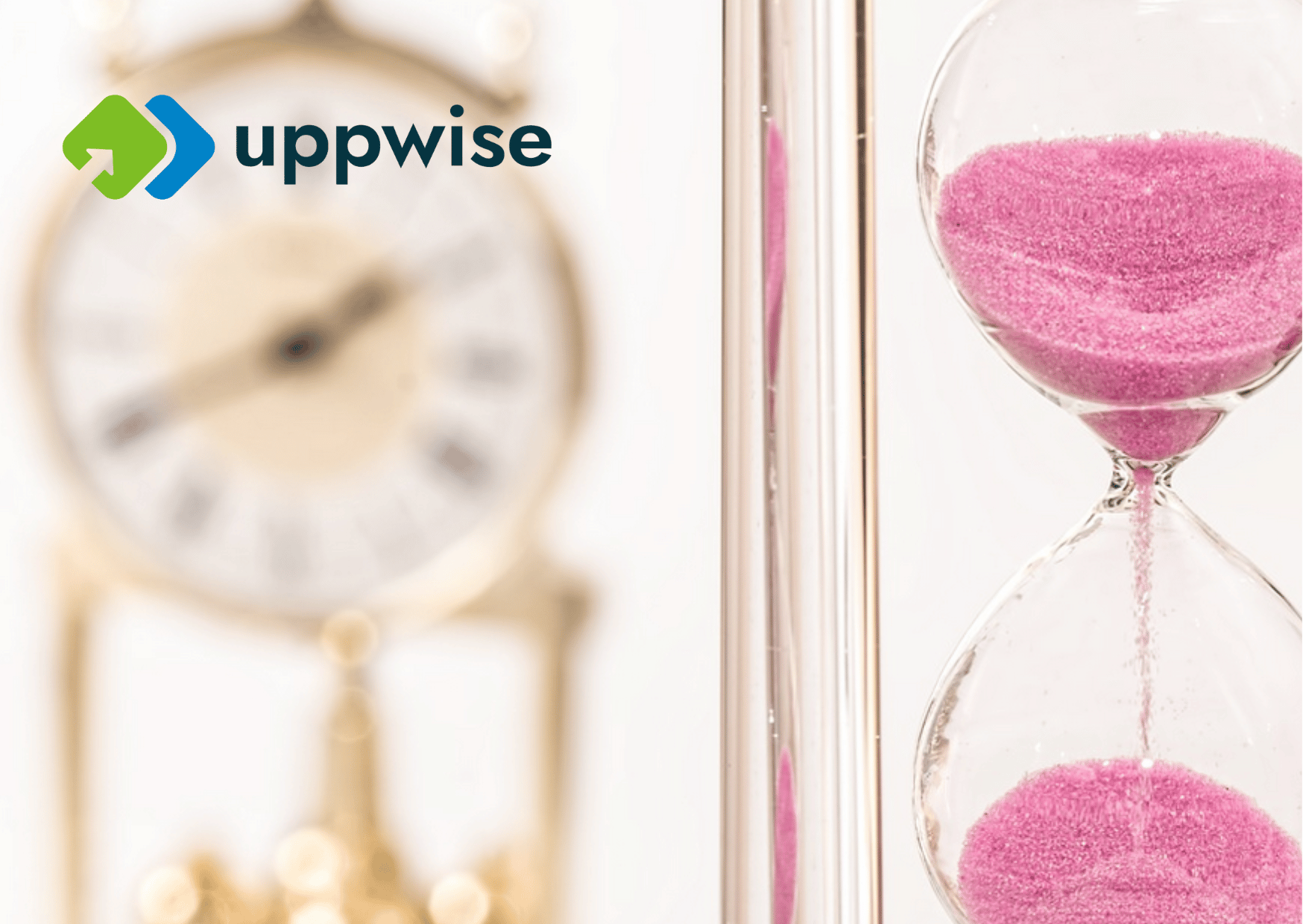 The Meaning of a Time Management System: A Guide
Time management is a critical skill for product managers to have to keep everything running smoothly.
This article will walk you through the meaning of a time management system and give you tips on how to get started with your time management system!
What is a time management system in product management?
A time management system is a product manager's way of keeping track of product deadlines and priorities. It's how product managers can determine whether or not they're on schedule, ahead of schedule, or behind in their product development process.
Without a time management system, product managers risk overlooking essential tasks (and missing product deadlines) or spending too much time on product tasks that aren't as important as they should be.
If you're a product manager, it's up to you to make sure your product is completed by the deadline (and in good quality!) by tracking everything through your system of managing timelines and assigning product tasks.
The stakes get even higher when it comes to product portfolio management. Products in a portfolio are naturally reliant on each other because they must be managed in sync to achieve long-term and short-term strategic goals.
In the end, time management systems offer a great way to amp up productivity in product portfolio management.
How to get started with your time management system
Every product manager is different, but there are some basic things that every product management time management system should include.
You'll want to make sure you're able to track your product's deadlines (and assignment of product tasks) in a way that works best for you! Some people prefer using conventional time management techniques, while others enjoy using modern software products.
Regardless of the  time management system that you rely on for product portfolio management, it should be able to do these three things:
Set deadlines
Product tasks will require deadlines. You'll want to make sure you can track all product deadlines so that nothing falls through the cracks!
Give clear job descriptions and assign tasks
There should be a clear description of what each product task entails/what is expected from your product team for every task.
Foster open collaboration
All team members (including product managers) should be able to see everyone else's current product tasks and deadlines. This way, everyone's keeping track of everyone.
When individuals openly collaborate, there's a much higher chance of alignment with strategic product goals, speedy efficient communication, and ultimately a much higher chance of success.
Features of a great time management system
Time management systems in product portfolio management include several tools, methods, and techniques geared towards achieving the same goal of effective time management for the even bigger purpose of building great products.
Regardless of the system adopted, every time management system worth its salt should have the following characteristics:
It should be accessible from anywhere
You never know when an unexpected product task might pop up, and as product managers, we're always on the move! It's essential that product managers can access their time management system from anywhere.
It should be easy to use
Product manager time management systems vary depending on product manager preference. Hence, it's wise to choose one that you'll enjoy using- not just for managing deadlines but also in your daily product management activities.
It should allow product managers to prioritize product tasks efficiently
A product manager's time is valuable, and it can be a challenge to track all of the critical product activity going on in an organization at once!
Your product management system needs to have easy tools for prioritizing product tasks so you know what is most important (and what product tasks should be assigned to your product team).
It needs a robust reporting system
The time management system you choose for product managers needs an easy way of generating reports on product teams' progress. It's essential to see how each individual contributes to product development to understand who is ahead and behind when it comes to product task completion.
It needs a strong integrations system with other product management tools
For your time management system to succeed, you'll need it to integrate well with the rest of your product team's toolkit (e.g., CRM systems, issue trackers). Your time management system will be useless if it doesn't integrate with product portfolio management team tools.
A product manager's time management system should include all of these features, but most importantly (no matter what your product management time management system looks like), you'll want to make sure that the product development process is transparent between product managers and their teams.
Conclusion
Product portfolio managers are always on the move, and product tasks can come up at any time. It's important that product teams have a system to manage product deadlines, assign work, collaborate with one another for alignment around strategic product goals, and make sure their process is transparent.  This way, product managers can focus on product development and know that their product teams are doing the same.
A sound product portfolio management time management system needs to be accessible from anywhere, easy to use, simplify product tasks prioritization, and intuitive. It should have a robust reporting system to know how your team members contribute to product goals.
Founder of Uppwise, Gioacchino has solid hands-on, experience and vision in the PPM Market, gained as a startupper and founder of a number of software & cloud-services companies. During the last two years he has lead the company transformation, shifting from the offering of a traditional PPM product to a new suite of SPM, APM and CWM products.