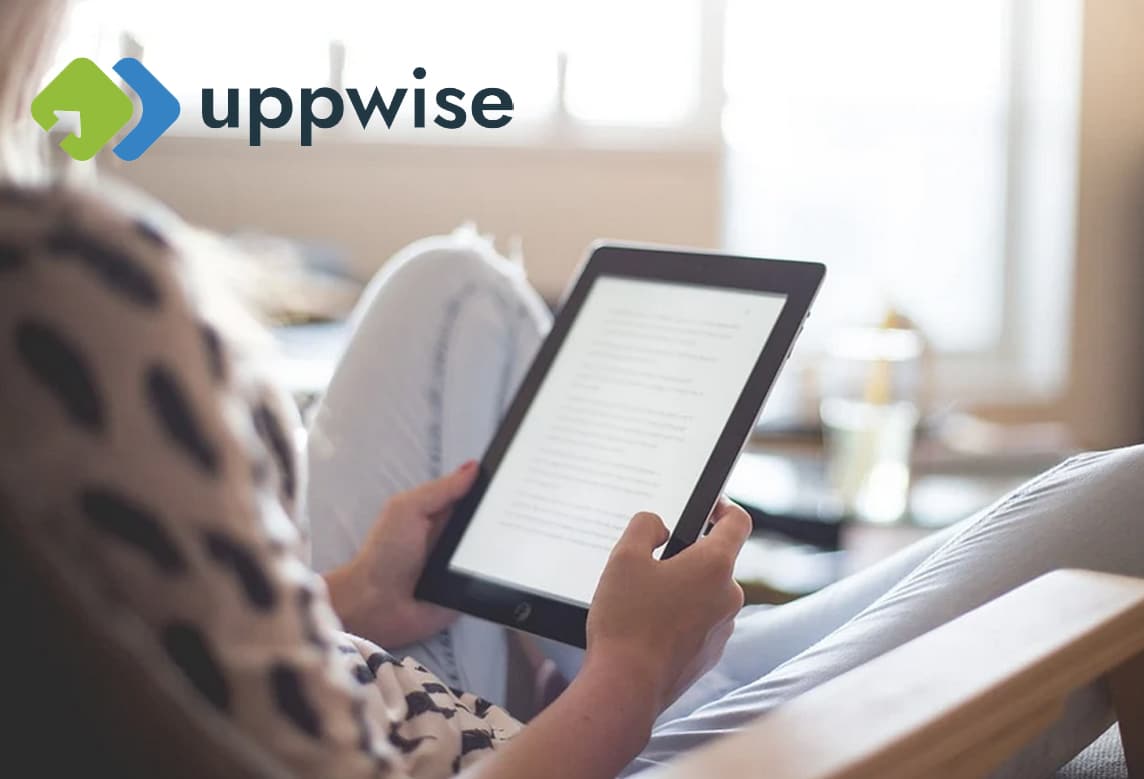 A Guide on Product Portfolio Management Strategies
Product portfolio management is all about planning and strategizing. Product portfolio managers find themselves constantly assessing and reassessing a specific product or an entire product line, adjusting and readjusting to ensure that the best products get the attention they require.
Take Apple, for example. Regardless of how many more product offerings are available, the iPhone, which is the biggest revenue generator for the company, will always be top of the short-term priority list for the company's product portfolio managers.
But that's for the short-term — and that's the less challenging part.
For long-term strategizing, product portfolio managers need to be in sync with the current realities of their industries. They must also attempt to correctly predict the future realities of their industries in the long term. It is based on those predictions of the future that product portfolio managers can successfully do their jobs.
Since no one can accurately predict the future, long-term product portfolio management should be an arduously impossible task. But it's not.
In one simple sentence, here's why:
Product Portfolio Management Strategies.
What are product portfolio management strategies?
The best way to discuss product portfolio management strategy is to envision the interplay between the three big concepts in "product portfolio management strategy":
Product Portfolio
A product portfolio is a combination of a company's product and service offerings. For example, a company like Amazon has a massive product portfolio, including Amazon Marketplace, Amazon Fresh, Amazon Prime, Kindle, and many other products.
Product Portfolio Management
Product portfolio managers are hired to regularly and efficiently analyze products in the product portfolio throughout the product's life cycle. There's a need to evaluate the market success rate of each product in the portfolio, the long-term fit of the product portfolio, the ROI of each product in the portfolio, among many other things.
This activity of managing the interplay of each product in the product portfolio to improve market growth and ultimately generate more revenue for the company is referred to as product portfolio management.
Product Portfolio Management Strategies
This simply refers to all processes and actions that product portfolio management teams adopt to effectively and efficiently manage the company's product portfolio.
As a company's product line grows, so does the need to adopt a holistic view of every product within the portfolio. This is where effective product portfolio managers earn their stripes.
Product portfolio managers leverage these product portfolio management strategies to stay in touch with the company's objectives and market realities by essentially differentiating successful products, potentially successful products, and declining products from each other.
Product Portfolio Management Strategies
In-depth product portfolio analysis and evaluation
It may seem like a no-brainer to conduct analysis in product portfolio management — and it is, in fact, a no-brainer. However, it is not the analysis itself that is vital; it is how you conduct the analysis.
Since managing a product portfolio is essentially about selecting, maintaining, and upgrading the right products, any well-detailed portfolio analysis must first attack the right data points. A proper analysis must choose criteria that block out the noise and reveal each product's most critical performance data.
There are two analytical approaches commonly adopted by product portfolio management teams:
The BCG Growth-Share Matrix and the McKinsey Matrix.
These matrices have their evaluation criteria for determining high-value and low-value products in a product portfolio. For example, the BCG matrix classifies products into four categories — cash cows, stars, question marks and dogs. The McKinsey matrix classifies products as having either high, medium or low ratings.
Companies are free to adopt separate analytical approaches.
The most relevant thing to note is that product portfolio managers can use this strategy of in-depth analysis to accurately classify and assess products in a portfolio so they can make better decisions on crucial factors like resource allocation.
Product prioritization
Like any other project portfolio management strategy, the goal of prioritising projects is to spend more resources on products that help the company achieve both short-term and long-term strategic goals.
Should a product be developed for existing customers or serve new users? How well is the product doing in terms of customer satisfaction? What aspects should be improved upon from product feedbacks? These are all questions that are essential to changing the pecking order of products in the product portfolio.
Employing this strategy requires a somewhat accurate understanding of the product portfolio's alignment with the company's objectives, not just market performance. For example, a company may not be interested in carrying on with a highly successful product if it has ethical concerns about the manufacturing process. In a scenario like that, the product portfolio management will need to prioritize projects that match the company's new outlook because that's the organization's future.
Efficient resource distribution
Resource distribution and allocation is vital strategy for managing product portfolios.
Different products at different stages in their life cycle require a specific distribution of resources to scale. If these resources are not efficiently distributed, there's a significant likelihood of ending up with non-viable projects.
To effectively execute a resource distribution strategy, product portfolio managers often rely on a resource sharing and scheduling tool. In a PMI Survey done in 2017, it was revealed that at least 86% of organizations rely on resource allocation systems to manage resources.
Conclusion
Product portfolio management strategies are the engineers of strategic project alignment. These processes help align projects with strategic goals and ensure your company can deliver what customers want when they need it.
Using these strategies, you should answer the following questions about your product portfolio if you are looking for ways to improve its effectiveness: What products does my company sell? How do I know which ones will work best together? Which customer segments should we prioritize over others? How many resources are being allocated to each one?
These strategies combined can also help you create a product portfolio roadmap — a plan of actions to get the best out of each product, maximize market impact and increase ROI.
The most important thing to note is that product portfolio management strategies are not set in stone. Companies are always free to add, subtract and modify existing strategies so long as the goal of an improved product portfolio is achieved.
If you need help executing product portfolio management strategies, you can reach out to us at Uppwise. We're pretty good at coming up with and implementing superb product portfolio management strategies that can get your company to your desired place.
Founder of Uppwise, Gioacchino has solid hands-on, experience and vision in the PPM Market, gained as a startupper and founder of a number of software & cloud-services companies. During the last two years he has lead the company transformation, shifting from the offering of a traditional PPM product to a new suite of SPM, APM and CWM products.