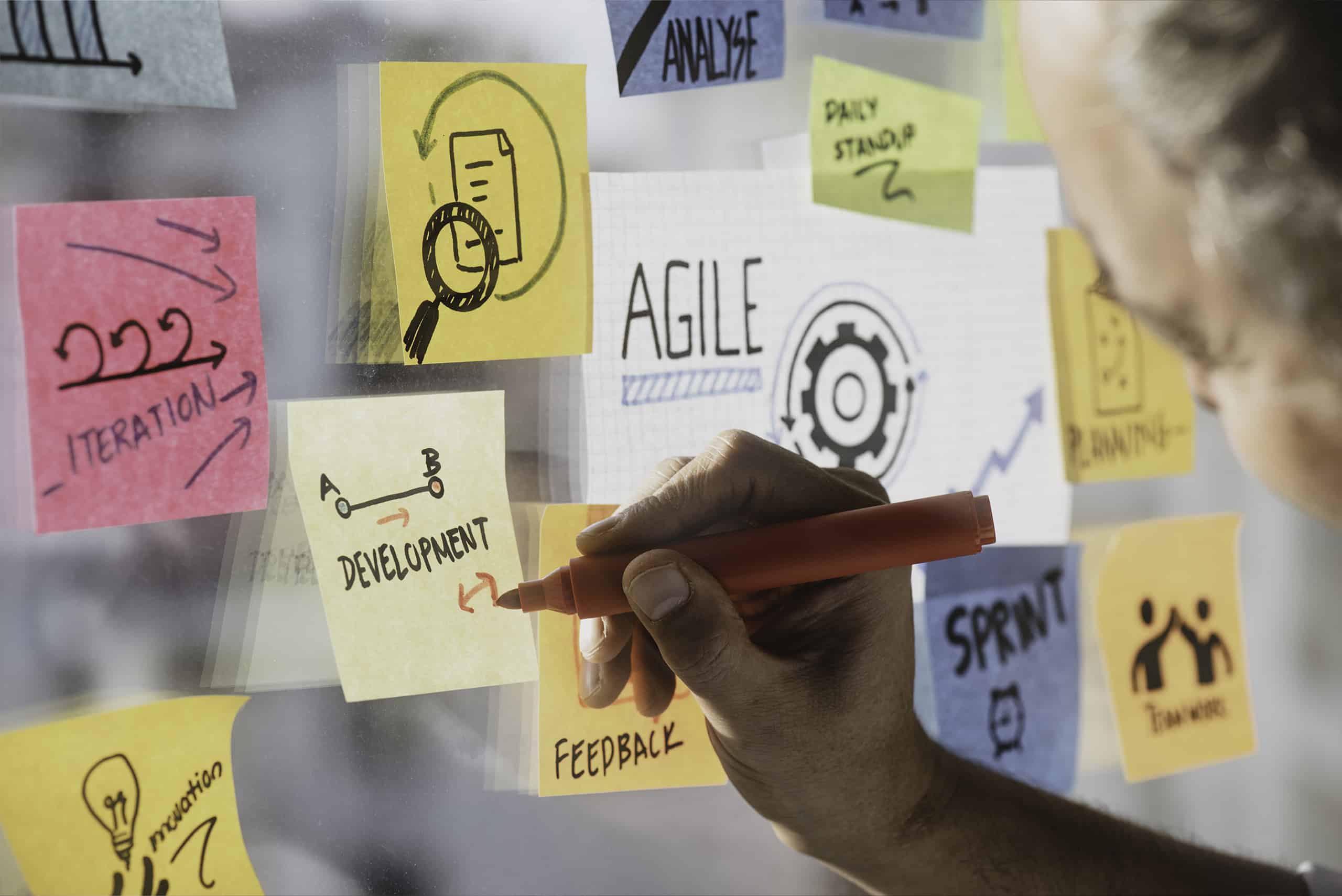 Implementing Adaptive Project and Portfolio Management within a Hybrid environment
20th April 2022 – from 10:00 to 11:00 CET
Companies increasingly oriented towards Adaptive way of working
How to implement this across Agile and other execution methodologies?
Join the webinar to see how you can blend Agile and other methodologies by using Uppwise as a single solution for all your Adaptive Project and Portfolio Management.
10:00 – Welcome & Introduction – Complexity of Decisions Is Increasing
10:05 – Enable the Future of Work: rethinking of every organization's workplace strategy
10:20 – How Uppwise (SPM) drive business outcomes and mitigate change failure
10:55 – Q&A
11:00 – Closing
Watch the webinar
Get your free copy of "Optimize Portfolios Amid Change Using Gartner's Risk, Value and Cost Optimization Model" Gartner's Research.
Recently there is a strong focus on Adaptive Project Management, providing the ability to adequately respond to frequent changes within projects scope, priorities, and portfolios composition.
Yet, for companies running a mixture of different projects, often this results also in a hybrid environment of Agile IT projects, and projects running choosing different methodologies.
Imagine the ability to manage all of this in 1 solution where, APM processes can be tailored exactly according to your needs.
Do you want to see how you can leverage on a single overview your projects including capacity management, cost and benefit management, risks, and specific agile capabilities such as Feature and Program Increment management?
Join the webinar discover how Uppwise enable Adaptive Project and Portfolio Management in your Organization.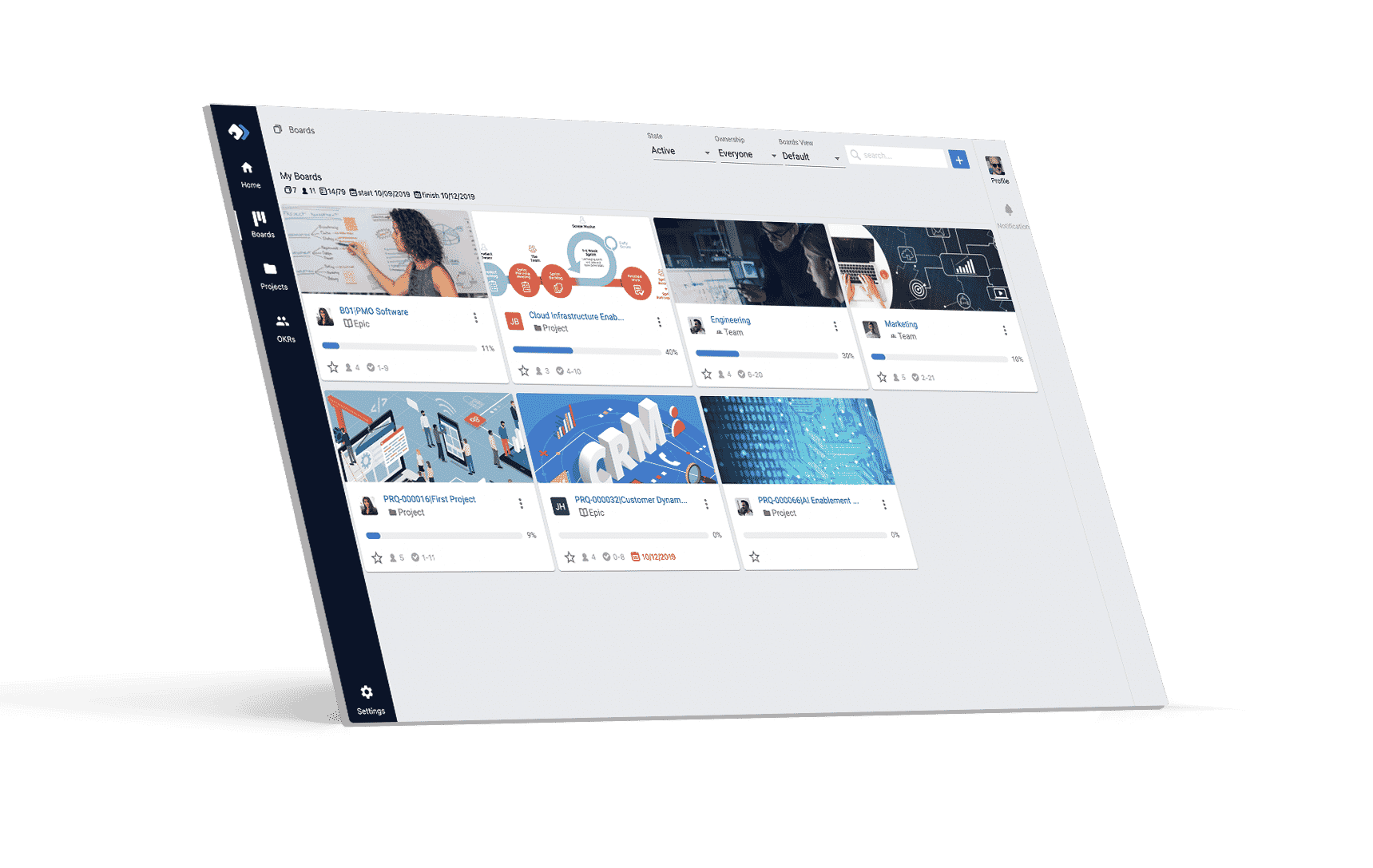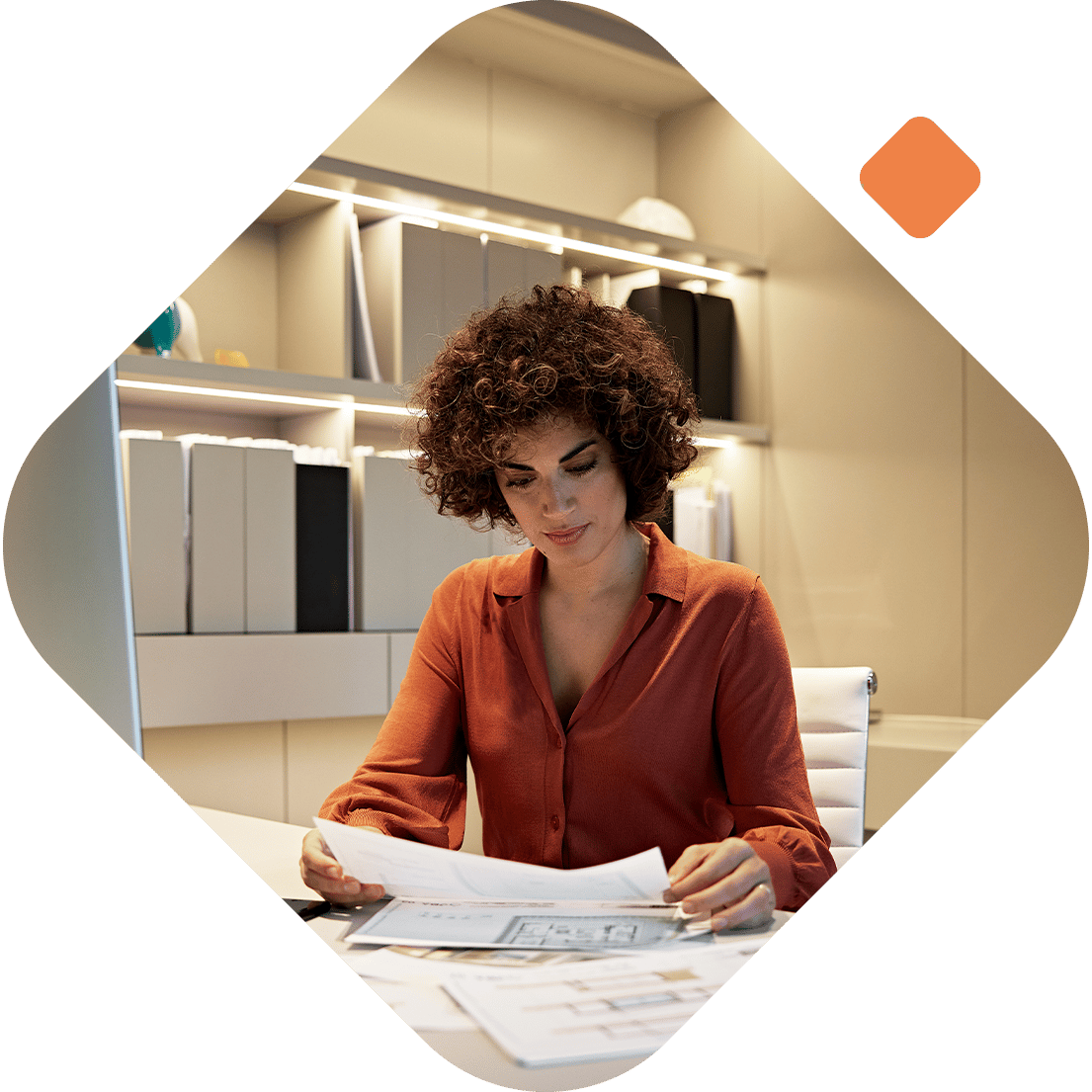 Collecting demand
Re-evaluating the Portfolios composition
Analysing impacts on the Strategic intents
Turn demand into execution
Using methodology specific functionality
Using Agile and Hybrid Portfolio Management to find the perfect balance between capacity, priority, and strategic objectives
Using Agile Portfolio and Program management to report and respond to change
Watch the webinar
Founder of Uppwise, Gioacchino has solid hands-on, experience and vision in the PPM Market, gained as a startupper and founder of a number of software & cloud-services companies. During the last two years he has lead the company transformation, shifting from the offering of a traditional PPM product to a new suite of SPM, APM and CWM products.