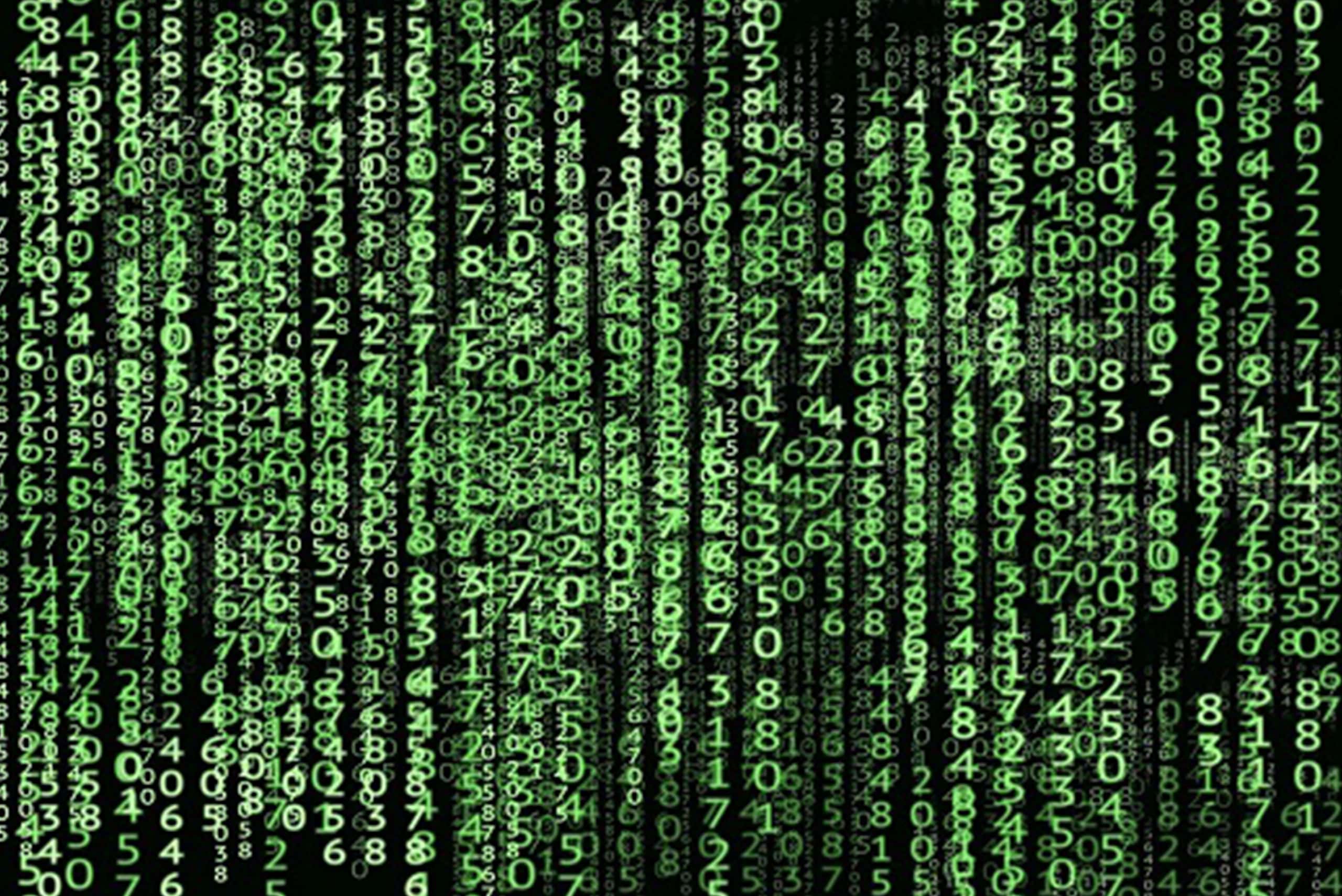 How to Achieve Project Portfolio Management Success
Introduction
Project portfolio management is a method of bringing together strategies with a view of easing the success of a project in an organization. A successful project portfolio management program promotes effective and efficient project management activities across various disciplines, roles, and business units to drive value creation and achieve overall business objectives. Project portfolio management is crucial to both innovation and growth. According to the American Society for Quality, project portfolio management comprises the following benefits: Project portfolio managers together with business unit leaders become more efficient in managing their time; this is especially when collaboration is required across organizational boundaries. Data are captured and analyzed across the project life cycle in order to identify opportunities for improvement and actionable insight. A portfolio manager is in charge of the whole project portfolio management. The manager's main goal is to certify that the portfolio supports the strategic organizational goals. Collaborating with project portfolio management is also important because workers and forecasts are often required in multiple areas and projects at the same time. It is also worth noting that projects are frequently combined in different areas.
Why is project portfolio management important?
Although every organization is looking for a competitive advantage, there are certain projects in a business that deserves a faster decision. Therefore, the answer to this question is obvious; project portfolio management is the answer to achieve strategic advantage. In other words, by getting better project performance, managers can decide on better projects that will yield the desired business standards. Project portfolio management is a type of organizational design technique that allows the organization to reduce cost, implement technologies, and observe the criticality of the project by planning its delivery in a specific order. It is a strong idea that certifies the organization can balance the cycle of innovation and operational efficiency.
7 tips to successfully achieve project portfolio management
1. Definition of the project criteria
Not all activities undertaken by an organization are projects. You must be able to differentiate between a project from an operation. It can be identified through project worthiness evaluation basing on considering project type. Therefore, managers can define an appropriate technique. You should only add a project to the project portfolio management procedure. Project worthiness evaluation considers both internal and external factors not limited to staff costs, investment cost, quality risk, and divisions involved.
2. Initiation process of the project.
At any cost, you must realize all internal and external requested projects in the decision of project portfolio management. Hence, you must consider a common process to initiate the project. It is recommended to use a central method system with the favorable recording system of ideas, tasks, and call of project portfolio management software. The method should specify authorization, criteria for any steps to be approved, and workflow. The project portfolio management procedure must include a collection of ideas, assessment of the project, approval process not forgetting the project portfolio management tool to be used.
3. Prioritization Method.
You must be in a position to adapt to the priorities when the situation changes. Assign driver proportionality when considering the strategic Importance of a project. This is very crucial.  The driver's proportionality is aimed at developing product calibre, maintaining customer fulfillment, cost-effectiveness achievement, and expanding to the emerging market. Drivers for this case must be few however as many as necessary. Their relevance is defined between themselves. Note. It is advised that you choose at a minimum, three drivers. However, they must not exceed ten. This is important when handling substantive survey on a reasonable basis.
4. Begin with a complete survey of managing Projects.
At first, have a record of all running projects and important data. This is accomplished through the use of a central database-managed list that is on project portfolio management software. Assign crucial drivers for every project. Check if the efforts are towards relevant projects. Do a comparison of the appropriate drivers with their corresponding project-assigned efforts. Note that, you should put attention to the well-thought-out drivers and add financial analysis at the end. This is because, at this step, financial value doesn't produce direct or short revenue.
5. Contrast new project management with available space and budget.
In this step, add the list of supplemental projects with the streaming project portfolio management. Prioritize them based on capacity and budget. Resources requirements are evident along the timeline. The arrangement should be alongside the skills rather than down to the person. Assign new drivers to facilitate prioritization. Small projects should be put at the end to fill the gap. Drafting should be rough but in real sense detailed.
6. Keep an eye on the project administration.
Project portfolio management does not stop after selecting a project. Ensure that project costs data are constantly updated and communicated to the right central system. You should inspect the project portfolio management often and ensure the flowing priorities are followed. Abort the whole project when the newly adopted strategic regulation is not followed. Therefore, one should organize a monthly meeting, and write letters to the relevant people.
7. Close the project in line with stipulated closure steps.
Every project must adhere to the closure steps. In the letter, include the project review while making a comparison on actual cost and outcome with original targets. Additionally, archive project correctly shares a lesson learned, and lastly, relieve the manager of the role to make project portfolio management victorious. Thereafter, each member is made aware and can then set free for any other future role.
Also note, for the case of the food organization, triumphant project portfolio management could upshot celebration. The data should be stored for future reference immediately after closing the project.
Conclusion
The entire roadmap creation process is a two-step process. First, we review the past performance of the organization in the context of the business and technological environment. This is to get an overall picture of the business and how it is performing. From here we need to focus on the future. This involves analyzing the various project areas and positioning them strategically for success. We can use our imagination to generate more innovative ideas for projects, and how to bring them to fruition. I believe this is how the industry needs to improve. This approach should not only be applied to meeting the current requirements but should be used to continuously look into the future, which is the major factor to achieving success in any project.
Founder of Uppwise, Gioacchino has solid hands-on, experience and vision in the PPM Market, gained as a startupper and founder of a number of software & cloud-services companies. During the last two years he has lead the company transformation, shifting from the offering of a traditional PPM product to a new suite of SPM, APM and CWM products.